Why AWS Elastic Beanstalk Platform?
A Developer always wants to spend their time developing websites and mobile applications rather than working as a system administrator and wasting time on managing and configuring servers, Load Balancing, Firewalls, Networks, and other components.
Amazon Elastic Beanstalk is an easy to use service that deploys, manages, and scales web apps and services. Elastic Beanstalk manages containers that support environments such as Java, .Net, PHP, Node.js, Python, Ruby and Docker on familiar servers such as Apache HTTP Server, Apache Tomcat, Nginx, Passenger, and IIS.
Beanstalk AWS leverages familiar AWS Services such as Amazon EC2, S3, Simple Notification Service, Elastic Load Balancing and Auto-scaling.
Here you just need to upload the code and rest of the tasks will be handled by the Elastic Beanstalk from AWS itself, like
Provisioning
Load Balancing
Auto-Scaling
Application Health Monitoring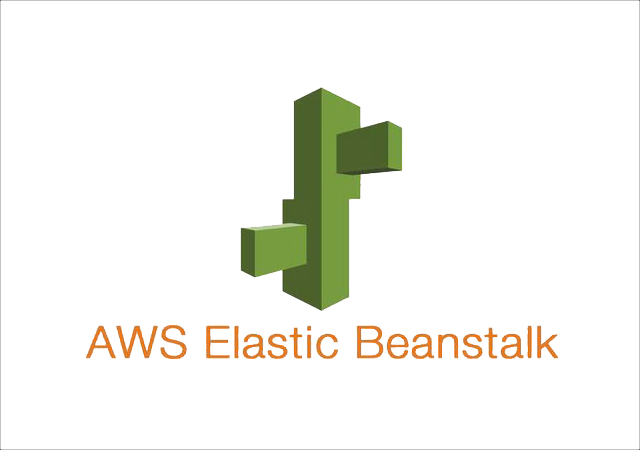 With NetForChoice, a person does not need to worry about anything we will provide Managed Amazon Elastic Beanstalk Services where we will manage the whole Platform for the user as per their demand. Another great thing is that we have our Tier 4 Datacenters at multiple locations in India which ensures improved security for your data.
Advantages of Using Beanstalk
Faster Delivery – It helps by taking you to market faster as it is quick and simple to get started. By going earlier in the market you can take advantage of faster growth.
Auto Load Balancing – Amazon Elastic Compute Cloud automatically load balances and manages scale, helping you to make sure your website or app is available all the time.
Multi–lingual Support – AWS Elastic Beanstalk supports multiple languages like Java, .Net, PHP, Node.js, Python, Ruby and many more for a more easy and smooth workflow.
Stability – Amazon Web Services is among the world's most successful companies providing PaaS services. So, if your server goes down, their server will go down as well and if so happens it will be in their interests.
Control – AWS Management Console can also be used to control the resources that are generally used to develop those websites and great apps for the users.
AWS Elastic Beanstalk PaaS offering from NetForChoice
NetForChoice is a leading organization with a wide portfolio of Cloud Services for all the three Cloud Computing Models i.e. IaaS, PaaS, SaaS.
Here we will provide you this platform with full infrastructure as per your demand. You will only be needed to have login credentials(will be provided by us) in order to access the platform. Then you will be able to access this platform until and unless you cancel the subscription.
Here are some of the features that make us different from other Cloud Platform or Amazon Elastic Compute Cloud providers,
24*7*365 Monitoring – All the services running by NetForChoice are being monitored continuously just to ensure that all of them are working properly and if any kind of problem detected, the container will be replaced with a new one.
No Data Sharing – All the data of a particular client is stored in a dedicated container which is completely set apart from each other. This ensures that your database is completely secured.
Backup Facility – NetForChoice also provides Marg cloud data backup facility where you can take manual and automated backup of the data as per your requirement using our various Data Backup Services which includes Disaster Recovery Services.
Customer Support – 24*7*365 Support from our Cloud Specialists that includes full assistance and management services. NetForChoice's personnel will help you to rectify all your confusions related to cloud computing.
Cost-Effectiveness – AWS Elastic Beanstalk Platform comes with the Pay-as-you-go model which means that you need to pay only for what you use and at the same time you can scale your resources up or down anytime and anywhere you want.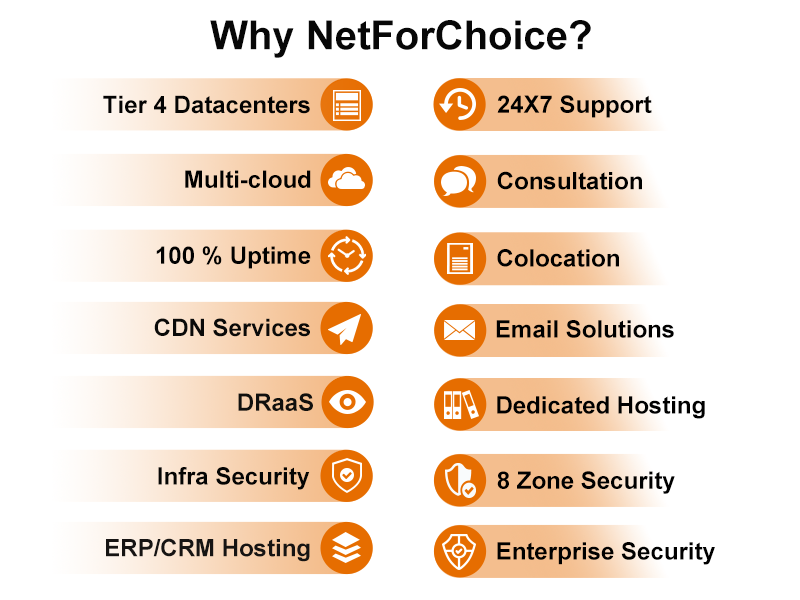 In case you want to know more about the Elastic Beanstalk pricing or need any consultation for the same you can reach out to us anytime you want at +91-9971344456 or just simply fill up the Contact Form. Our IT Consultants are always there to help you whenever you need it.