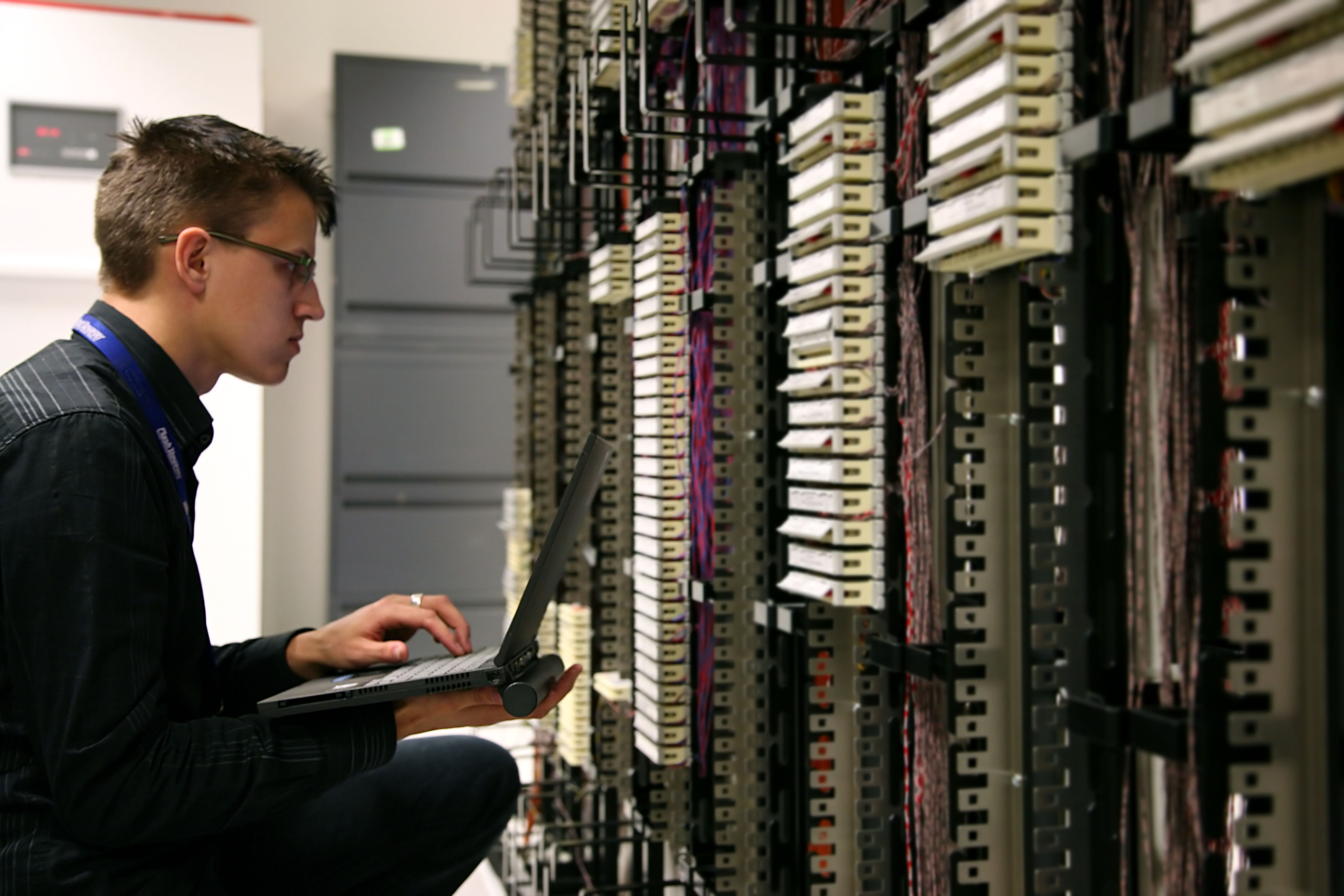 IT Audit
Todays' firms leverage information technology not only for growth, but also for sustaining in the market and maintaining a winning edge. Information technology audit looks at the effectiveness and efficiency of the IT system in your business. Our premium IT audit services enables you to keep a check on how robust and water tight are your IT systems.
We can help you realise the true potential of your IT systems by resolving inabilities and inefficiencies, cover risks, increase productivity, remove weeds out of system and create a proactive and healthy IT environment that nurtures your business towards a speedy growth.
We offer an entire range of IT Audit Services.
Know More
IT Security Audit
As per a global survey, reported security incidents increased by 38% in 2015 with respect to the previous year and threats on intellectual property have increased by 56% in same time period. The danger of data loss and security breach is imminent unless organizations adapt appropriate IT security practices. Our IT Security Audit helps you to understand the real-time threats faced by your business and evolve your current security and protection. It would also empower you to formulate the correct security policies and practices to ensure complete data security and safety of your business. Government and industry regulations are also considered in our purview.
Identifying the weaknesses of the IT infrastructure of your business before others can save you against unforeseen malicious intrusions, thereby avoiding critical data loss and subsequent financial damage. It can also help to reduce disruptions caused in business due to unethical hacking and data theft.
Know More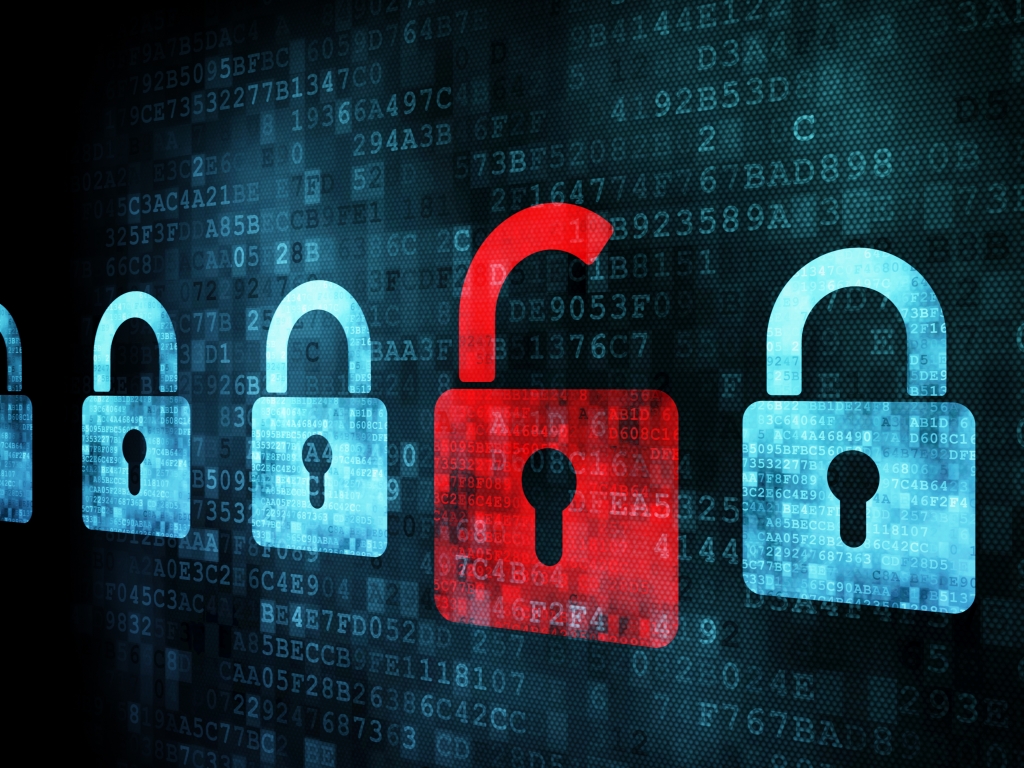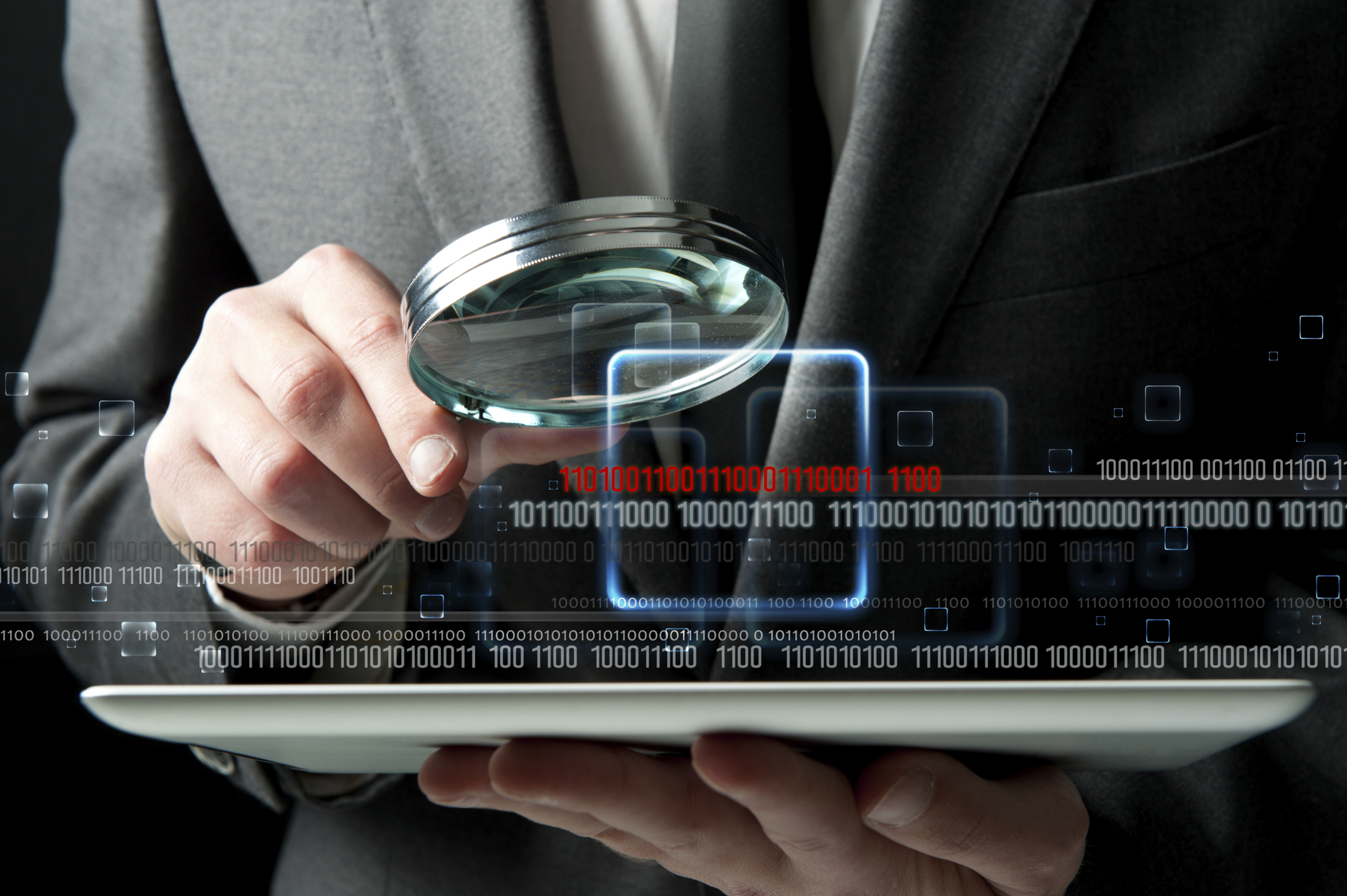 Governance Audit
Efficient and responsive information systems are the backbone of any business. Governance Audits can help you to understand how efficiently you are using your IT systems in various business processes. We aim to shift the focus from technology to customer service by reengineering the business model and bringing in flexibility, adaptability and speedy responses to market changes. Governance audit can effectively highlight the current IT risks in terms of business activities and processes, thus, plugging in the profit leaks.
Business process
By reviewing the business practices and gap analysis report, we can help you to identifying changes that are required and redraw the processes wherever necessary.
We can help you to bring in transparency in administration and ensure that appropriate controls are in place to check process deviations. It can also help your business to comply readily with the regulatory and social requirements from time to time. More importantly, it can highlight the cope for improvement.
Know More