NetForChoice


SAP Cloud Hosting
Leverage managed cloud infrastructure platform service for your SAP applications
Low Cloud Upfront Cost
High Server Performance
Managed SAP ERP Hosting
Tier-4 Data Center
99.995% SLA Uptime
Cloud Platform Options
India's Top Managed SAP Hosting Provider – NetForChoice
Buy intelligent server infrastructure that SAP services supports for its operations at the best price
SAP is a popular application and being used by giants. It holds business-critical information that requires a strong SAP Cloud Platform to host. Although an SAP ERP deployment can be cumbersome, partnering with the right SAP hosting partner shouldn't be.
NetForChoice has earned a powerful position in India for providing the best dedicated & isolated platform for SAP Hosting on Cloud that comes with fully managed SAP server along with maintenance & monitoring of the infrastructure with advanced security levels.
We host SAP ERP solutions on the state-of-the-art, geographically dispersed Asia's largest Tier-4 data center, which facilitates the high-performance and 99.995 % Uptime that organizations required to host SAP on the cloud. Being a Tier-4 DC, the extreme levels of fault tolerance across systems and components are always there. This allows the SAP cloud infrastructure to remain operational even under challenging conditions. Besides, leverage the flexibility to upgrade the existing dedicated infrastructure, to meet up the fluctuations of business requirements.
Whatever infrastructure support you need of any configuration, we have the experience, power and flexibility to provide. This is the reason we are the best managed SAP cloud hosting provider company in India.
Dedicated Cloud Infra for Multiple SAP Solutions
Simplify your IT management operations with excellent NetForChoice SAP Infrastructure
NetForChoice SAP Cloud Platform Hosting Options
Flexible & cost-effective multiple SAP Hosting cloud with exceptional security
NetForChoice SAP Hosting on Cloud Service Benefits









Great! How We Get SAP Hosting Services ?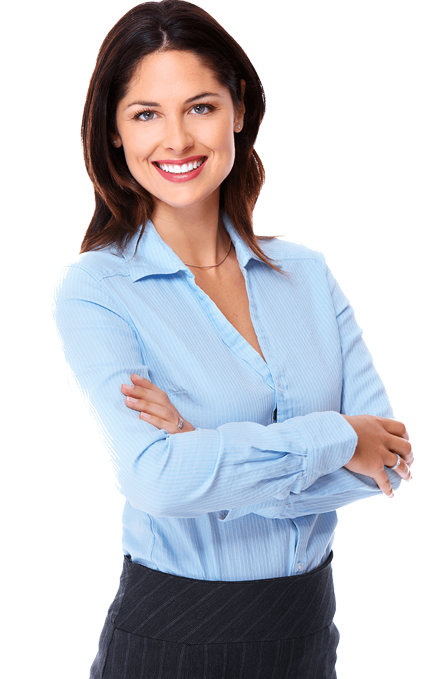 We Truly Value What Our Clients have to Say
Thousands of companies prefer NetForChoice infrastructure-as-a-service & managed services to host their SAP solutions. To learn about our clientele, visit our Client Stories page.
My experience with NetForchoice is amazing. Their SAP managed hosting not only removed my pain but also benefiting the performance of our SAP.
Mr. Rajesh kapoor
Manager IT
Thank you for the fast processing and the delivery of almost 0% error. We are very satisfied with sale to final delivery and recommend their SAP cloud services to others.
The SAP cloud platform architecture is intelligent and so resilient. That is the reason we choose them for our SAP ecosystem. Brilliant!
Mrs. Narmata Aggarwal
CEO
They work in a highly professional manner and create a perfect platform that makes SAP hosting, simple, secure, and affordable.
Why Choose NetForChoice for SAP Cloud Hosting Partner ?
Provide the right combination of cloud experts & infrastructure to host your SAP ERP quick & cost-effectively

SLA Uptime
Industry-best performance of 99.995% Uptime to run your SAP applications. 2N+1 redundancy keeps your infrastructure online.

Solid-Rock Security
Our solution is well-engineered for SAP hosting with comprehensive security and compliance audits as well as 24/7 expert support.

CAPEX Savings
Our SAP cloud hosting plans has affordable pricing. So our clients get the highest return on their infrastructure investment.

Expert Support
A team of highly-skilled experts is always there to maintain the SAP server architecture and safeguards it from potential cyber attacks.