NetForChoice
Accelerate Your
IT Transformation With Us
We solve the need of companies of all sizes by providing the leading global platform of Colocation, Email, Security, Global Connectivity, SaaS, Managed Cloud, and Disaster Recovery solutions. Our approach can be adjusted and scaled to fit any situation. So you can easily adjust to new organizational realities and move your business forward.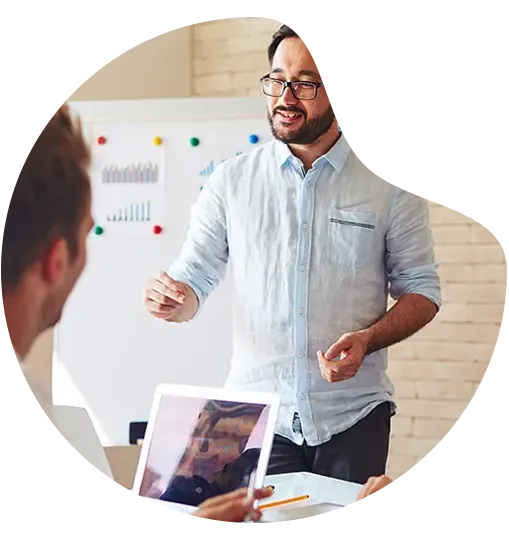 Focus on Your
Valued Business
We managed your cloud server infrastructure for you. Our complete service package includes designing, deployment, maintenance, management, and monitoring of all our solutions on a 24 hours basis, from our high-tech Network Operation Center.
Don't worry! Every component of your server infrastructure is carefully managed by our expert team, so you can focus on your business and streamline your operations.
Nex-Gen IT Architecture
Flexible & secure cloud computing, storage, and OS solutions with the performance you need for on-premise IT or hybrid cloud applications.
Seamless Protection
Intelligent enterprise security solutions & services such as SOC & NOC monitoring, DDoS protected servers, advanced cyber-attack protection & ultra-modern firewall, those help businesses prepare today for the cyber security threats of tomorrow.