Best IBM Cloud IaaS Hosting Solution
With IBM Cloud IaaS Hosting, organizations can use and access virtualized IT resources - such as computer power, storage, and networking - on the Internet. For the calculation, organizations can choose between bare metals or virtual servers.
What is IBM Cloud Infrastructure as a Service?
IBM Cloud provides an innovative environment and platform. It supports many other programming languages such as PHP, Python and Java. IBM Cloud also provides very easy support. Support staff can be accessed by email or via an integrated message platform. NetForChoice provides hosting by IBM and the virtual servers are very easy to apply in the configurations, operating system versions and the flexibility required for validation and regression tests.
NetForChoice Infrastructures like cloud servers help you speed up your business and improve your baseline, while IBM Cloud Infrastructure as a solid and robust hardware service helps you meet any request or budget. With provisioning servers available on demand, you can create, use and manage your infrastructure as a service server individually or in a hybrid cloud. You can use your infrastructure as a bare metal service or as a virtual server in minutes and customize a bare metal server in two to four hours. In addition, all these services are integrated to optimize performance and management.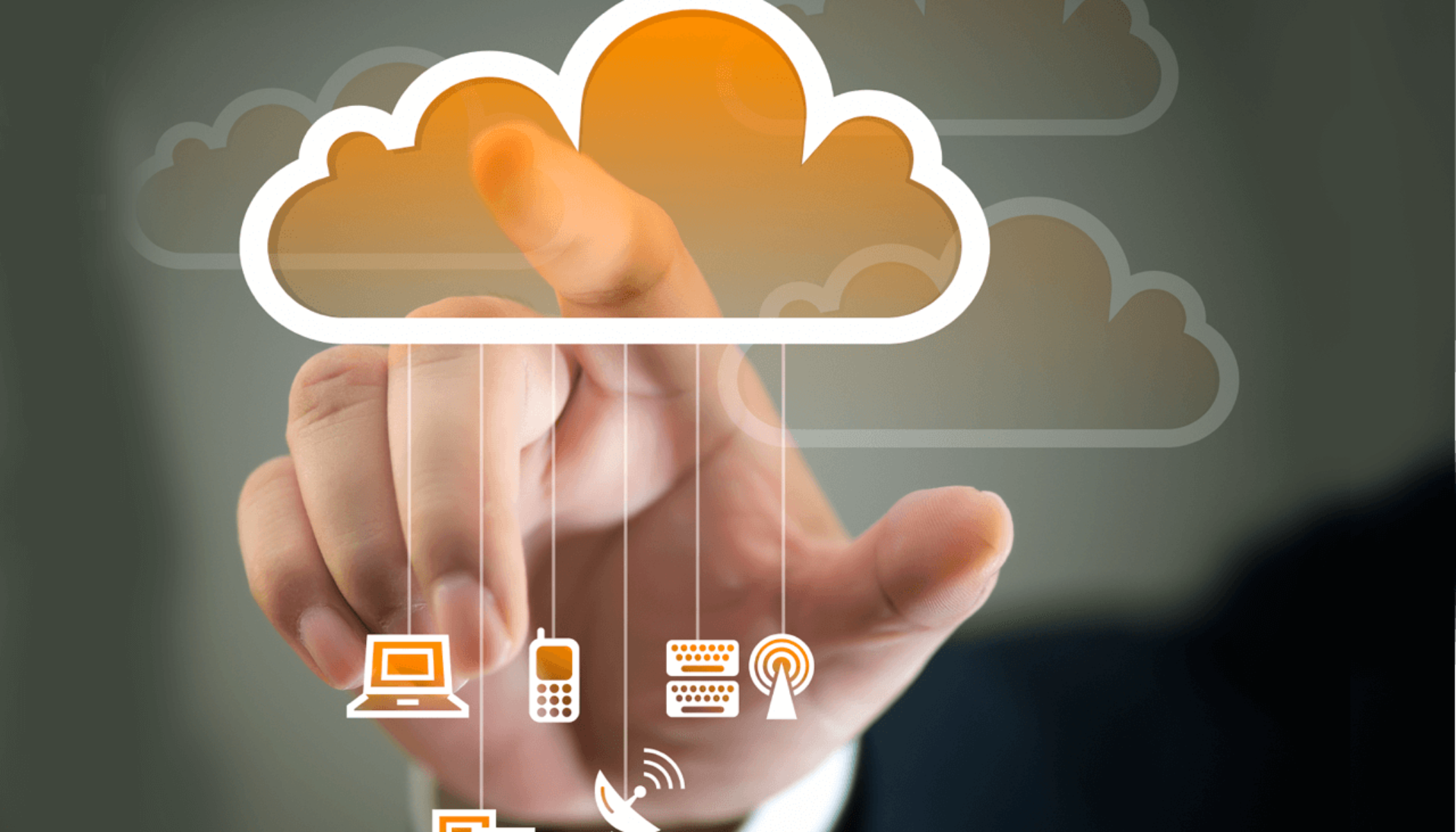 Advantages of NetForChoice IBM Cloud Hosting:
Users pay for infrastructure as an on-demand service rather than because of the permanent purchase of equipment. NetForChoice comes up with bare Metal Infrastructure Environment to run Virtual Services with a faster pace.
The scalable infrastructure is based on processing and storage requirements.
Companies save the cost of purchasing and maintaining their equipment.
Since the data is in the cloud, there can be no single point of failure.
It allows the verification of administrative tasks, freeing up time for other positions.
Simplify network management with IBM Integrated Infrastructure Service.
NetForChoice provides a catalog-based modular network monitor.
Allow the delivery of expected business results to the IT infrastructure.
Focus on increasing innovation and business growth with the IaaS model.
Get more infrastructure availability from an integrated, secure and standardized solution.
Achieve consistent quality of service, exceed security and governance requirements and improve return on investment.
Trust IBM as a reliable partner to manage your infrastructure and provide qualified support.
24x7x365 operational support, 4 aspects of infrastructure availability and monitoring.
How NetForChoice IBM Cloud Hosting Solution Helps ?
NetForChoice IBM Cloud Hosting Solution, will help the organizations to increase their business efficiency & productivity on Virtual Cloud Servers. IBM Cloud Infrastructure as a Service will come up with two major types i.e. Bare Metal Infrastructure & Virtual Server:
Compute: – IBM Cloud Hosting helps the users to perform Compute on Virtual Machine Servers. NetForChoice provides & manage the Hypervisors, so end users can programmatically perform Virtual instances with sufficient amount of Memory & Compute.
Network: – The amazing thing about IBM IaaS Cloud Hosting is that it defined Networking in the form of software delivered Networking. Users can access Traditional Networking Hardware resources like Routers & Switches, online through APIs.
Storage: – IBM Cloud mainly provides three types of Cloud Storage i.e. Block Storage, File Storage, & Object Storage. Block & File storage is just like traditional data centers while struggling with scalability, Performance & distribution of cloud. On the contrary, object storage leverages commodity hardware, without any scalability issue as long as the cluster grows.
Physical Data Centers: – NetForChoice has a set of large data centers that are distributed along the globe. It helps to provide proper load balancing, data maneuvering, physical storage, layers of data abstraction & overall providing all of these contents on cloud within few milliseconds of requests. In case of NetForChoice IBM Cloud IaaS Hosting, users do not need to directly interact with Physical Servers, but they can use them as a Service.
Pay-as-you-Go Model: – The prime reason to choose IBM Cloud IaaS Web Hosting service will provide scalability resources. In that manner, the end user only needed to pay for the services that is accessed & used. The billing method is based on the time, that particular service is used for that specific time. The more you use service, the more you have to pay for service.
Speed & Accessibility: – The IBM Cloud IaaS Hosting increases Speed of accessing data. As NetForChoice data centers are available in all over the regions, & hence it helps to deal with the load balancing. Whenever a user requests for a service, all of the information will be distributed from the Servers to the best possible nearby located Data Centers.
We Provide IBM Cloud IaaS Hosting with :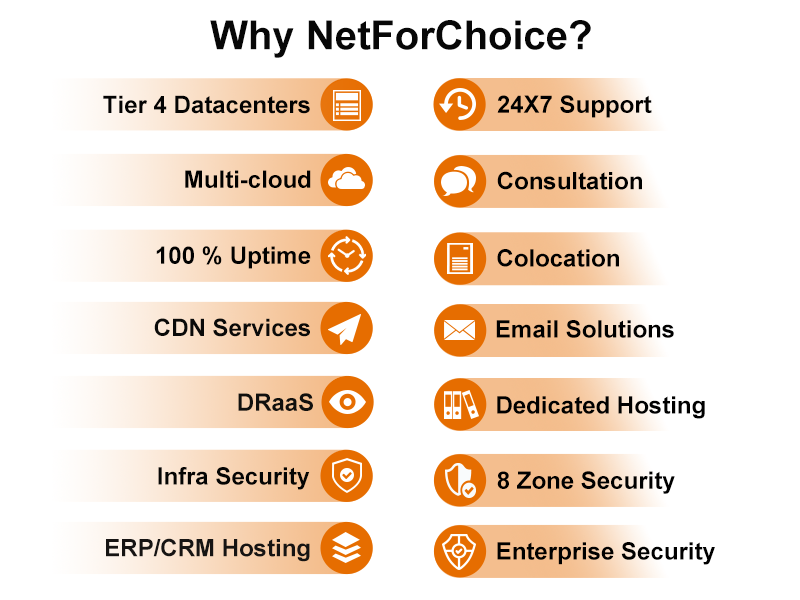 NetForChoice better understands the requirements of technicians to manage the businesses. If you still want to know more about how to better understands the details of IBM Cloud IaaS Services. You can connect with our experts anytime, anywhere just simply calling here at +91-9971344456 | or Request a Free Consultation.