Hosting Solutions
,
Informative
,
News
Best Hosting Services For Heavy Traffic Sites – NetForChoice is the Place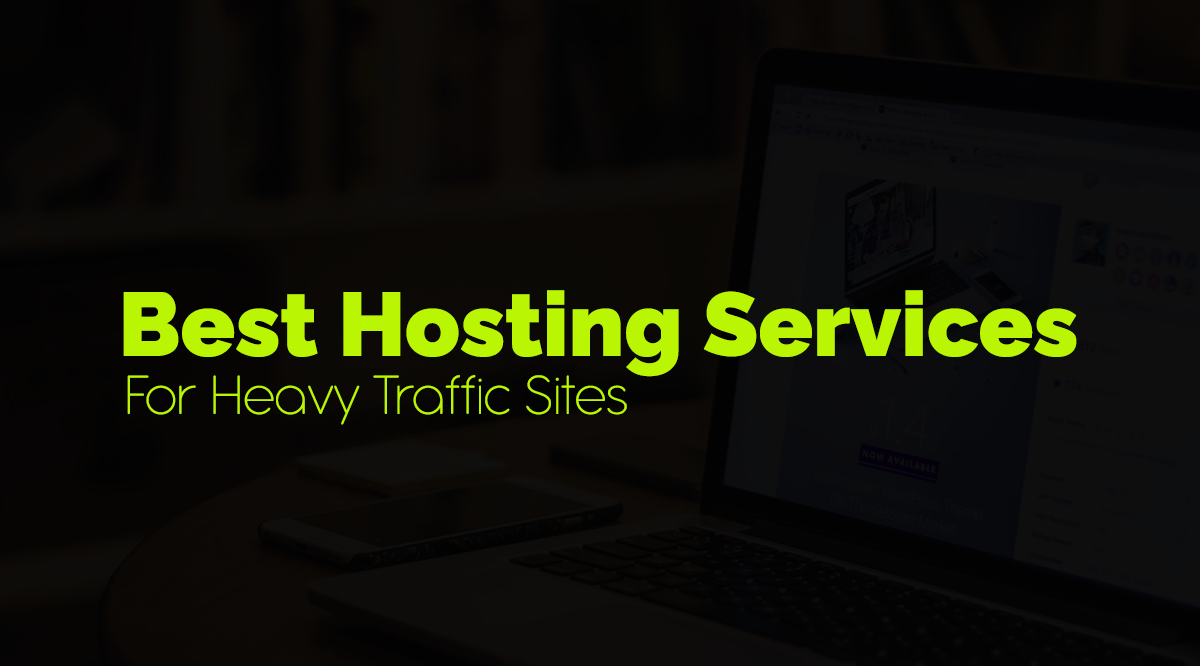 Sandeep Yadav
| Modified: September 19th, 2022 ~ 4 Minutes Reading
Still using shared hosting for your heavy traffic website, it's time to upgrade your reliable service and improve your site performance.
Having a website that drives massive amounts of traffic in a day?
Does it affect your website performance or making it slow to load?
Then your search stops here.
We understand that many users' requests hit simultaneously on a website require a robust IT infrastructure to support the heavy traffic & site performance because a delay of few milliseconds can reduce your revenue and undermine your reputation.
Therefore, we will provide what aspects you need to consider while taking hosting and where you can get the hosting service.
So, what are you waiting for?
Take a smart move and get the best hosting services for a heavy traffic websites of yours. So, you will get excellent performance from your website at peak period.
How to Choose a Best Web Hosting Provider for High Traffic Sites?
Majorly, cost plays a significant role while choosing a hosting provider. However, it is not valid in the case of high-traffic websites. Because when we talk about websites with a vast user base, the other factors tend to prioritize.
Instead, the primary concern of the owner of a high-traffic website is to find a hosting provider that can keep the site online during the busiest periods. The reason behind is that if your site goes offline for an hour, it might be possible that you may lose a significant amount of time. Moreover, depending on the nature of your website, you will miss out the sales or advertising revenue.
Hence, it becomes an essential factor to examine the host uptime rate. Therefore, we recommend that you go with a hosting solution provider that offers an SLA uptime guarantee. This implies that the host is confident enough in its ability to keep your website online, even during the busiest time.
Notably, the high-traffic websites also collect a variety of information. This data may include personally identifiable information. And when a website has rich user information, it would be a potential target for hackers. Therefore, it would be excellent to choose a provider that offers a vast range of security features. For instance, you should look for malware filters, firewalls, SSL, and other security measures.
NetForChoice Hosting is best for Heavy Traffic Websites
NetForChoice is a leading data center company with Tier 3 & 4 DC facilities in India. We have embarked upon a mission to ensure all outlooks of our infrastructure are built on the new compliance and standards and accredited to deliver any solution you have a hosting requirement for. You can find various NetForChoice hosting solutions for your heavy traffic Websites-
You can connect with our executives to discuss which solution is best for you. Our executives are solution architects who thoroughly understand when to choose which hosting solutions for the workload.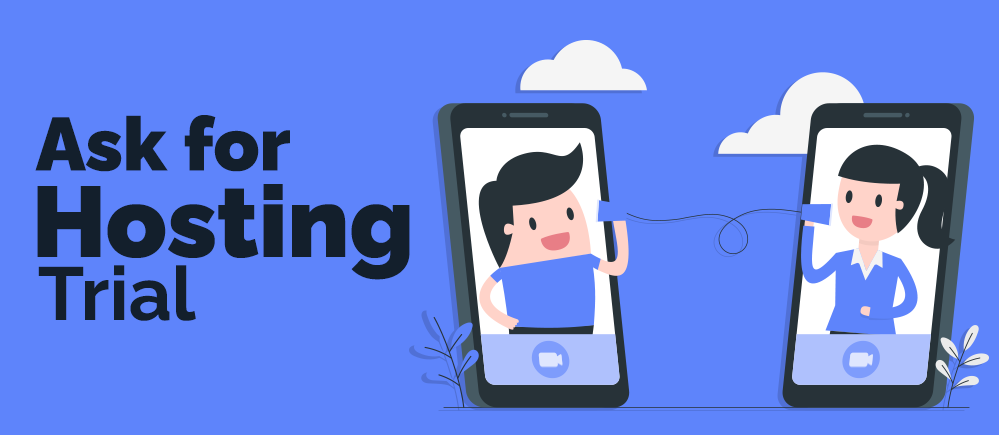 Why NetForChoice Over Other Web Hosting Providers?
The answer is straightforward. There are hundreds of web hosts available in the market, many of which are resellers. But we are a data center company, and we do not rely on any other company for the solution delivery. So right here are the four primary advantages of choosing NetForChoice as your host service provider.
Server Uptime – NetForChoice is a data center company, and we always maintain guaranteed 99.995 % Uptime. High uptime is essential when it pertains to Google SEO as well as ranking purposes. So, the machine will always remain up whatever the situation happens.
Speed – Speed is a chief parameter when it comes to high-traffic websites. No matter how much visitor hits your website, your website must open in a matter of seconds. NetForChoice servers are equipped with SSD to offer high-performance input/output rates that mean faster processing times for your server.
Server Security – All the servers are under the protection of resilient DC security. Firewall & anti-DDoS protection integrated with all machines for optimal safety.
24/7 Support – We always ensure that your service always remains up. Our essential assistance is available 24 /7 to answer all your queries.
Bringing It All Together
If a high-traffic website suffers a low-performance issue because of hosting service, it is high time to replace it because slow speed results in a profound drop in visitor engagement and revenue. As well, the website's credibility is also questionable. Therefore, we have discussed the best hosting services for the high-traffic websites in this blog.
Rest, the decision is yours.