Cloud Hosting
,
Informative
,
Marg
How Can I Get Marg Software For Android Mobile? Complete Instructions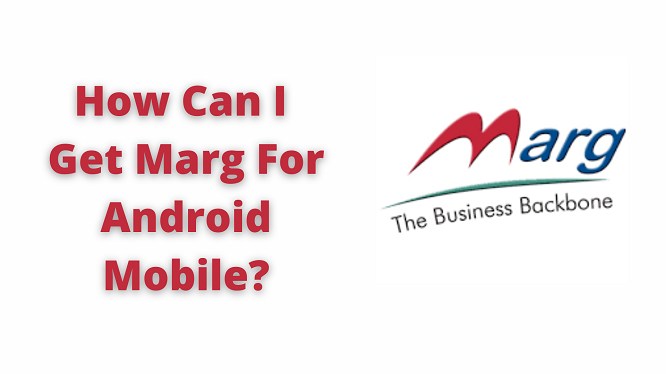 Sandeep Yadav
| Modified: September 19th, 2022 ~ 3 Minutes Reading
Is it possible to use Marg ERP 9+ on mobile, majorly Android or iOS?
If this question gives you a headache, then it is the correct place where you can get your medicine.
Like Tally & Busy, Marg ERP 9+ is a complete business process management software. It is an amazing Windows-based software to perform operations related to;
Retail Chain
Supply chain
Sales Force Automation
Financial Accounting
Budgeting
Production GST
and lots more…..
Unfortunately! It is a dedicated on-premise solution.
However while searching for Marg ERP mobile app on Play Store, you will get an eOwner app.
eOwner App – Get Marg on Android & iOS Platform
Marg has engineered an affordable and convenient Android & iOS based mobile app solution – eOwner, which enables company owner/administrator to easily manage their sales, collection & GPS Tracking of field staff. As well as, you can view reports from mobile.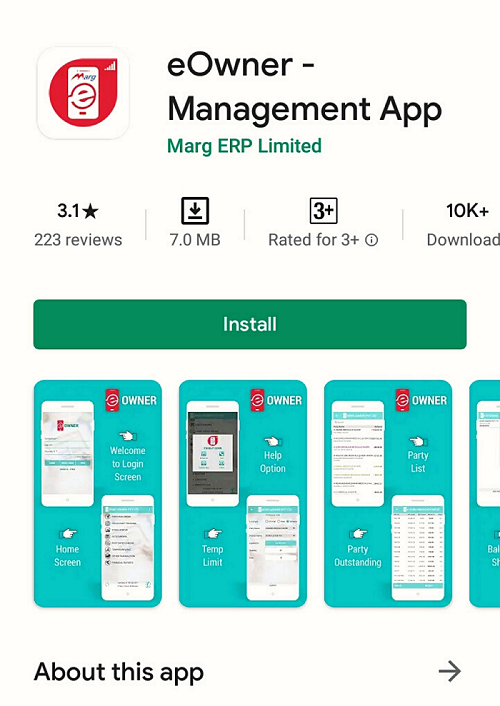 But it is not true that every app turns to be the best friend of a user.
You can understand this thing by reading the real-time reviews of eOwner application on the Play Store.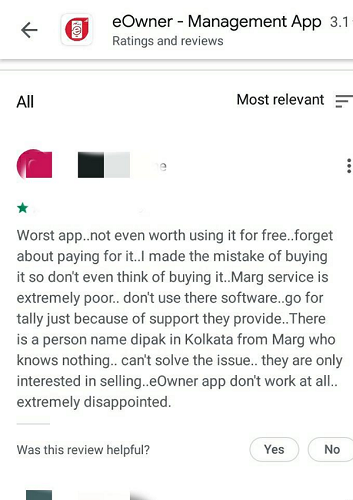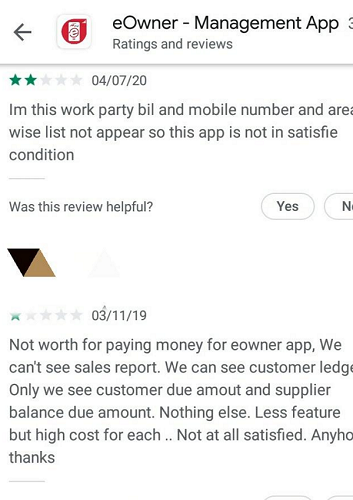 While Marg ERP 9+ is an application that allows for full customization. But it no longer has a dedicated version for Android devices that can be an issue for a lot of users.
So keep reading to find Marg mobile app replacement that works for you.
NetForChoice Solution to Use Marg Software For Android Mobile
It is great to use Marg on Cloud Solution provided by NETFORCHOICE. It is an intelligent way to use your favorite Marg ERP from any Android-based mobile. As well as you can use Marg ERP on the Mac platform too. As we understand, access to Marg ERP from remote locations becomes a need to smoothly execute business financial and accounting operations.
We host the ERP on our secure and versatile servers. So one can access the software from any mobile device without any restriction. You will get the same Marg accounting software with GST compatible on the mobile along with your data.
We make it convenient to use Marg data like GST invoice, Ledger report, GST invoices on Android mobile that helps to handle your business work efficiently.
No matter whether you are at your workplace or not, you can check or work every detail anytime, anywhere with resilient security.
Steps to Use Marg Software on Android Mobile
Connect with NFC team or fill the form with your requirement.
Grab your Android Mobile / Tablet / iOS phone.
Type the IP address provided by NFC.
Enter your credential and enjoy working with Marg ERP.
In The End
By any metric, people are turning to mobile devices more often. Mobile is profoundly changing the way users interact with applications. Therefore, in this post, we have discussed how to use MARG ERP on Android mobile with an expert hosting solution.