Informative
,
Managed Services
,
News
,
Technology
,
Zimbra
Don't Like Kerio Connect? Top Free Open Source Alternative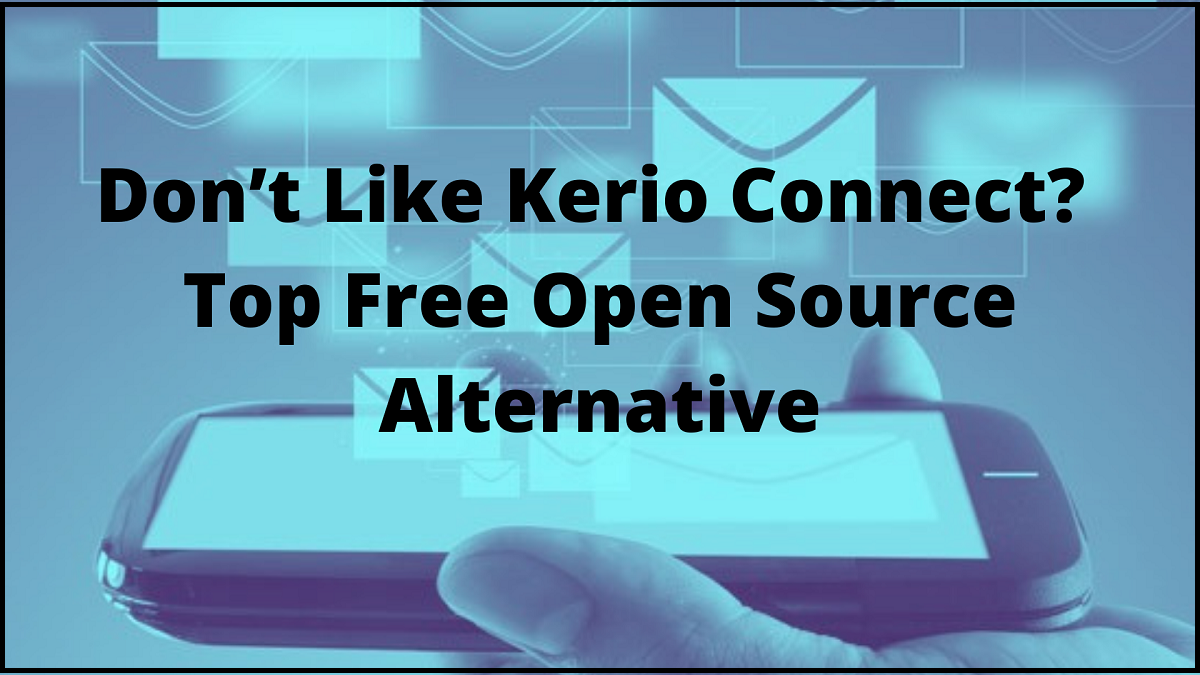 Hello everyone, if you are looking for the Kerio Connect alternative, then here are a few things you must consider.
What are my real issues with Kerio Connect?
Are you feeling trapped by the lack of features Kerio Connect offers?
Is email is not up to your mark anymore?
What is my budget?
Before you invest in an alternative, think about what you need to replace.
Once you have decided, then go further.
Instead of providing a long list of competitors of Kerio Connect, we represent the best Kerio connect open-source alternative, which is none other than – Zimbra Collaboration Suite.
Why Zimbra Instead of Kerio Connect?
As we are aware that, Kerio Connect is a flexible messaging and collaboration solution. The Kerio connect facilitates cross-platform and mobile platform support.
However, many people want to upgrade the software and looking for more powerful yet affordable options. So Zimbra is the best fit.
Zimbra is not a new name in the list of mail servers. It is a renowned software consist of Client & Server Components. Previously, offered a desktop email client – Zimbra Desktop (No longer supported).
It is a complete collaboration Suite and comes in two editions – Open Source & Network Edition. A startup or mid-level company can take hosting of its open-source edition from NetForChoice at a price that fits in their budget. Importantly, paying less, or nothing, doesn't necessarily mean that the software is of lower quality.
As well, Zimbra offers two-way sync to multiple mobile devices. It effortlessly synchronizes mail, contacts, and calendar items with an open-source email client such as Thunderbird, Evolution as well as with proprietary clients such as Microsoft Outlook.
In the end, we would like to conclude that if you are looking for a Kerio Connect alternative and achieve the same functionality yet improved one, then go with the Zimbra Collaboration. It offers an unlimited feature and works as an intelligent mail client & server too.
Rest decision is yours.
If you need any consultation for the mail server, then feel free to call us at – 91-9887280808 or fill the Query Form.