Informative
,
Mailing Solution
,
News
,
Technology
,
Zimbra
The Best Qmail Alternative In 2022 – Zimbra Server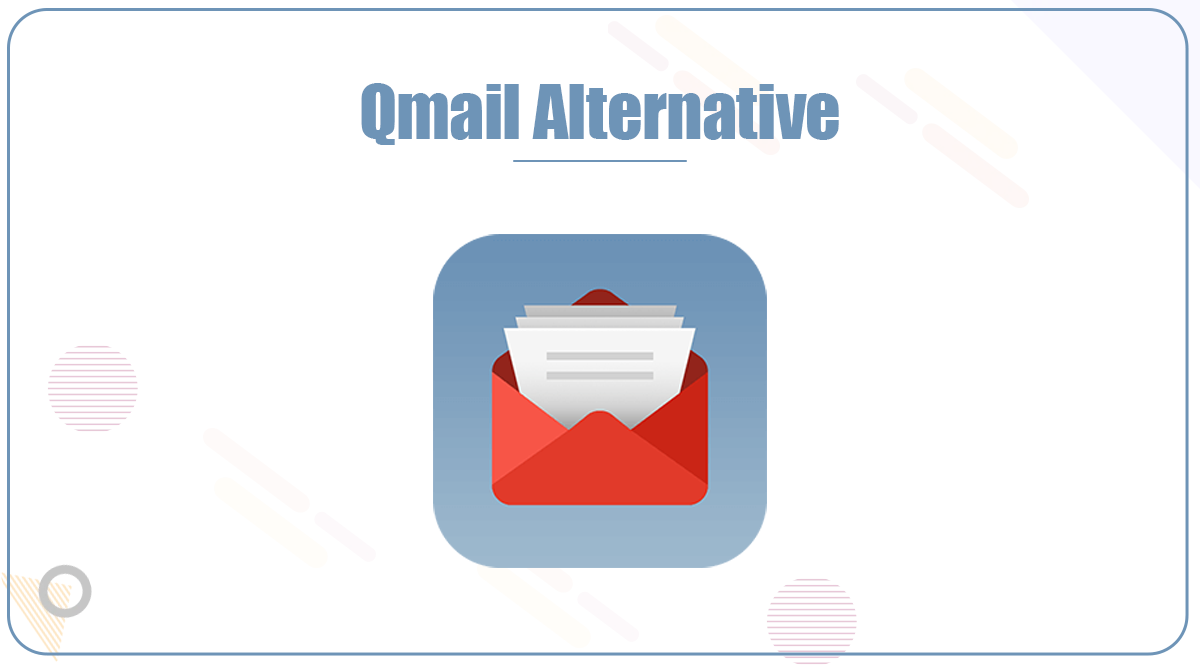 Sandeep Yadav
| Modified: September 18th, 2022 ~ 3 Minutes Reading
Just because Qmail is popular doesn't mean it is the right mail transfer agent. Could a different mailing solution be a better fit?
If you are looking for a competitor of Qmail, then Zimbra Collaboration Suite would be a great choice.
100s of millions of people use the ZCS worldwide. It is a trusted mailing solution used by the Government, Service Providers, Small/Medium Enterprises, and Educational Institutes for the transition of mails, messages, contacts, calendars, tasks, document sharing, and video conferencing from PC, laptops, and mobile devices.
Zimbra, an open-source email server, has the potential to replace Qmail. It is not only a free Qmail alternative but also provides a web-based email interface. It is a worldwide popular suite that incorporates Mail Server & WebMail Client and comes in two versions – Open Source & Commercial Network Edition.
You can visit the blog – Zimbra Network Edition Versus Open Source to get the difference between both of them.
NetForChoice, a leading Tier-4 data center company in India , facilitates a streamlined, well-structured Zimbra Linux Server to the organization regardless of their strength at an optimal rate. So you don't have to worry about setting everything up and maintaining it on your own.
We have a long history of flawless delivery of the hosted solution and a peculiar combination of Technology, Security, Services, and Monetization.
Why Choose NetForChoice Zimbra Hosting as Qmail Alternative?
Managed Services
Implementing Zimbra as an alternative to Qmail Server reduces CapEx & overhead costs to manageable expenses. As well as, the IT staff can saves a lot of time & can focus on other business crucial jobs.
Scalability
One can start with a small IT infrastructure and smoothly scale up the resources as per the business growth at any time. Zimbra can also be easily scaled to support huge, cloud-based email.
Dedicated Support
The certified team panel monitoring helps to identify and rectify problems before you didn't realize you had. This makes the Zimbra dedicated server secure and reliable.
The support team is available 24*7*365 for providing full assistance to you in all verticals to deliver an amazing customer experience. 
Budget-Friendly
If you still have the question, why choose Zimbra as an alternative to Qmail? The answer is its Cost. This enterprise-level collaboration suite can be deployed in your organization at a price that fits in your budget. So you will get a premium mailing experience at a low price.
In the End 
When someone's switching to Qmail for the first time, Zimbra is a good recommendation. It is one of the popular open-source email server, which makes it easier for you to find support and troubleshoot problems.
So, what are you waiting for? 
Book an appointment with our customer relationship manager – Schedule An Appointment