Data Security
How Did You Detect & Prevent Data Leakage to Mitigate Information Security?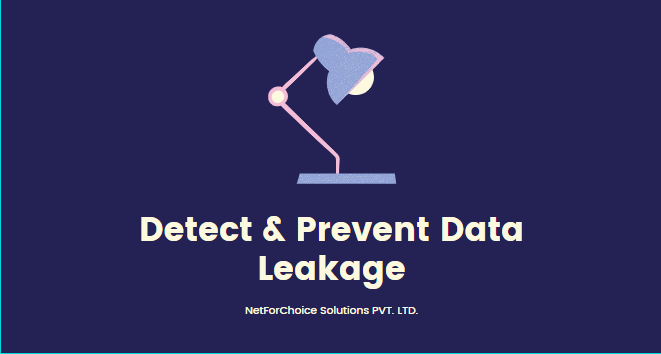 Susheel Kumar
| Modified: September 14th, 2022 ~ 4 Minutes Reading
In this article, you will learn how can a user or organization detects & prevents Data Leakage. It can be done with the help of Data Leakage Prevention Tools. Several such applications are available in the market to stop Data Leakage. We will also understand the working of a powerful Data Leakage Prevention Toolkit in the coming sections.
What is Data Leakage in Information Security?
Data Leakage or Data Loss is the transfer of data from any system or organization to an external location. The risk of data loss typically occurs over the network and via electronic mailing services i.e. Emails, but can also be done with external storage devices like Pen Drive, Flash Drive, Laptops, PCs, Tablets, etc.
The term DLP refers to the protection of organizations from the incorrect and unauthorized use of data. Data loss refers to an event where important business data is lost, such as an attack on a Malware attack. Data loss prevention focuses on preventing illegal data transfer outside the organization via Network.
What Causes Data Leakages?
The three most common causes of data loss are:
Insider Threats: an invalid insider or supporter who restricts a privileged user account, abuse the user's rights and tries to transfer information outside the organization.
Blackmail by Attackers: Many cyber-attacks target sensitive information. Attacks infiltrate the security zone using techniques such as phishing, malware or encryption and gain access to confidential information.
Disclosing Information to Outsiders: Many losses occur among employees who have lost sensitive information to the community, or by mistake via accessing open Internet far from the policies of the organization.
Why is it Important to Prevent Data Loss?
The Data Leakage Problem requires serious attention from the Cyber Security Experts. These policies may include a combination of users with security policies or security tools. The goal of DLP technology is to detect, monitor and protect data stored and transferred on the network. DLP systems are used to comply with this policy to prevent unauthorized access or use of confidential information. Data loss can be caused by accidental misuse, filtering, or Data Theft.
How did you Detect Data Leakage?
There are various ways to detect Data Leakage as some of them are listed below:
Identify your Important Information: First, companies need to understand how to identify their critical or confidential information & treat them accordingly. This means that you can classify data that requires more protection and how to use data loss protection (DLP) to protect such sensitive data. Depending on the priority, this may include PSR, financial reporting and project or strategy management.
Monitor Traffic Via Networks: the next step to prevent data loss is to monitor traffic by all networks. The ability to automatically search, map and monitor the entire infrastructure of a company can be a real-time image of your network.
Encrypt your Confidential Information: if your company has not already done so, you can consider encrypting your private, confidential or sensitive information. Although encryption is unavoidable, it remains one of the best ways to protect your information. Kernel encryption and management processes are carefully implemented to make stolen data illegible and useless.
How do you Implement & Stop Data Loss Prevention?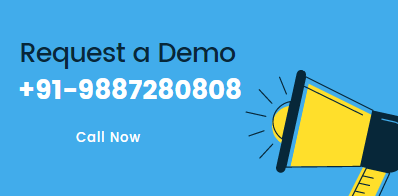 The services that are needed to prevent data loss are not so easily accessible. Recovery of critical information, access monitoring and performance monitoring with a combination of DLP or DAM solutions, the use of encryption, maintenance of network management and the use of controlled security measures.
So, here comes an All-in-one Data Loss Prevention Tool by NetForChoice which will enable the organizations to easily secure all their data without any issue. It will track all the activities of your Employees & make sure that none of them will get unauthorized access to your crucial information. It will also track the Data transferring on the various networks connected with the Organization & gives you an alert in case of a large amount of infiltration.