NetForChoice


Accounting Software On Cloud
Change the way you do accounting operations
Host Any Accounting Software
Multiple Users & Device Support
24 / 7 / 365 Technical Support
Cloud-based Accounting Software
Anytime, Anywhere Access
Daily Data Backup Feature
NetForChoice Accounting Software On Cloud Hosting Solution
Flexible and secure cloud-based solution for your financial operations with an excellent return on investment
The Year 2020 has transformed the way we do business. Every firm seeks digital strategies to run their business and the hosting of Accounting Software on the cloud has taken off as a secure, flexible, and cost-effective alternative to traditional on-premise accounting ERP.
NetForChoice can host the accounting software on the cloud infrastructure. So one can access the application from any location without any time constraint through any device such as Windows, Mac, Linux, iOS, and Android. With NetForChoice, forget the infrastructure management concerns behind and take advantage of the seamless accounting process. Just focus on your core work while we take care of the IT.
Don't worry about the data security as our accounting servers housed on the Tier-4 data center. We completely ensure the physical as well as network security of your data. Besides, our expert panel ensures that all the hosted accounting software issues are resolved in time.
What are you waiting for?
Connect with us Today! We are available 24/7 via Email, Chat, and Phone.

Popular Accounting Software Hosting On Cloud
Accounting Software Hosting Works As A Miracle In COVID-19 Crisis
When the Coronavirus pandemic is affecting the industry, cloud hosting acts as a helping hand. When work from home becomes the mandatory policy for work to mitigate the spread, the cloud accounting software makes it possible to perform all financial operations from the home. So, it is a prime time for businesses to make the switch to the cloud.
NetForChoice Cloud-Based Hosting For Accounting Firms Benefits












Great! How We Get This Solution ?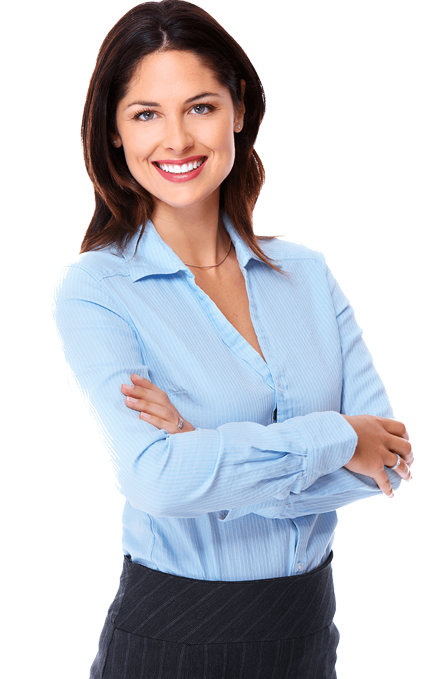 Accounting Software Hosting FAQ's
Solution: Yes, you have to bring your license of respective accounting software. Afterward, we will host it on NETFORCHOICE cloud infrastructure. For more information, consult with our experts.
Solution: Yes, it is one of the biggest advantages of cloud accounting that multiple users can access the same accounting application simultaneously. For this, you need to have proper multi-user accounting software licenses. Each individual gets its owns desktop environment with dedicated and shared space and admin has the power to control all the operations.
Solution: NetForChoice understands the importance of their client's data. We are a Tier-4 data center company that meets all the highest security standards. Besides this, we also offer a backup facility.
Why NetForChoice as Hosting Partner for Accounting Software on Cloud?

Trust
Provides cloud service since from the establishment worldwide and have a vast clientele backbone

Data Security
Your data is completely secure on our high-computing servers housed in Tier-4 data center

Competitive Price
We have always known in the industry for our premium service at a reasonable price

99.995 % Uptime
99.995 % Uptime always ensure the high availability of your financial data all time